Duration

1-52 weeks

Lessons Per Day

4/6 Hours

Accommodation

Included

Daily Meals

Included

Student Number

One on One

Program Start

Any Time

Tuition Starting From

RMB 4600

language levels

Any Level
Course Features
In this program I will:
Improve my Chinese skills quickly with intensive and immersive one-on-one instruction.
Get a customized curriculum based on my Chinese language level.
Have an academic advisor who will help make my transition of studying in China smooth.
Be provided with full accommodation and meals – study, dining, single room accommodation, and gym in one building.
Teach English as a volunteer.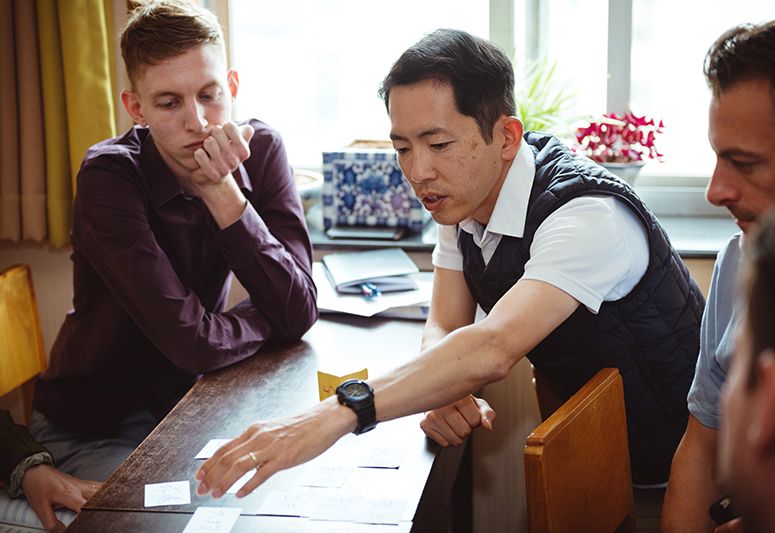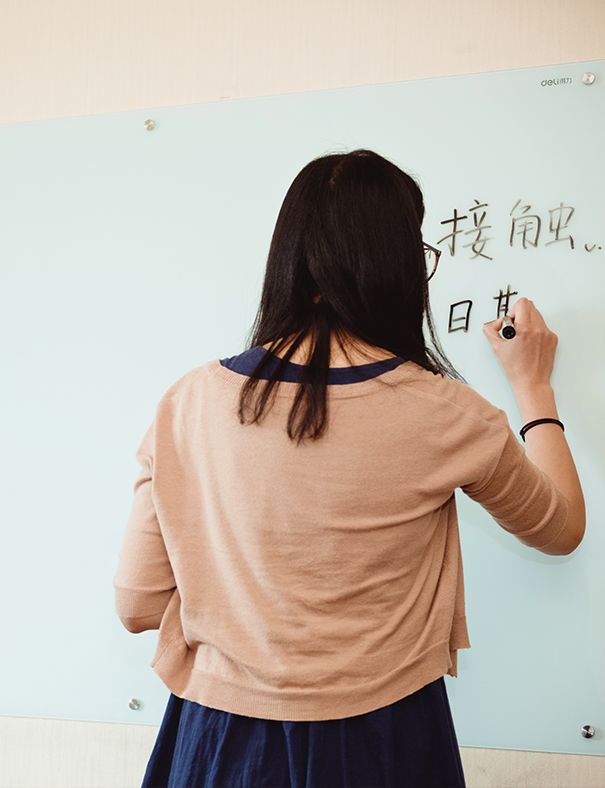 TEACH ENGLISH
This program is a perfect combination of intensive one-on-one Chinese learning and volunteering opportunities in China. Teaching English means direct contact with local people and gaining a better understanding of Chinese culture. Students can choose to study one-on-one Chinese lessons for 4 hours/day or 6 hours/day with a professional Chinese teacher to have some drills in Chinese language which they will be using when doing the volunteer work after class. Many students find this is a great program for self-exploration, self-fulfillment and spiritual enhancement. Most of the time, helping others is a way to help ourselves.
WHAT'S INCLUDED
By enrolling in this program you will get
ONE-ON-ONE CHINESE LESSONS
WHAT'S INCLUDED
By enrolling in this program you will get
ONE-ON-ONE CHINESE LESSONS
You can choose to study for 4 hours per day (20 hours/week) or 6 hours per day (30 hours/week).
We use unique teaching methods developed by Keats. Your teacher(s) will prepare your lessons according to your level of Chinese and your learning goals, to make sure that you learn the most Chinese in the shortest possible time.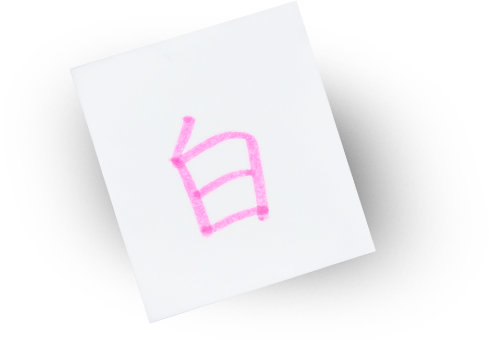 SINGLE ROOM WITH PRIVATE BATHROOM
SINGLE ROOM WITH PRIVATE BATHROOM
Located in the SAME building as the school.
Clean, safe, convenient and comfortable.
The room contains a bed, bedsheets, desk and chair, wardrobe, TV, fridge, water dispenser, 24-hour hot water and wifi.
3 MEALS A DAY
Authentic Chinese Cuisine: Keats Cafeteria uses fresh produce to prepare delicious Chinese meals with top-quality oil.
We offer various choices for vegetarians.
Keats Cafeteria is the best place to meet and chat with other students. It is also good time to practice your Chinese with Keats teachers during meal times.
VOLUNTEER WORK PLACEMENT
Teach English to Chinese students.
Help the students with their pronunciation and grammar.
Help the students with test preparation (TOEFL and IELTS).
Cultural Nights
We offer Chinese cultural seminars/DIY classes every Tuesday and Thursday night.
Excursions/Trips during the weekend will be offered at an extra cost.
Airport pick-up and drop-off
Access to Online Learning Materials
Access to Keats Fitness Center
High speed internet and use of the computers
VISA Application Assistance
Medicine for minor illnesses
FEES
The price in RMB is the standard payment we accept. Below is the price conversion in
US dollars or Euros for reference.
Customize Your Courses
We offer a discount if you apply to study for more than 30 weeks. Learn more about our Discount policy ?
My Investment in My Future
OTHER PROGRAMS
YOU MIGHT LIKE
FREE CHECKLIST
CONSIDER THESE THINGS

BEFORE MOVING ABROAD TO STUDY

So, you've made up your mind. You're traveling to China to study Mandarin, but there are a lot of things to consider before getting on that airplane.To answer the travel questions you have, download our FREE Consider This Checklist. This printable infographic fills you in on everything to think about before moving to China.

Download Checklist