EACH PROGRAM AT KEATS IS
TAILOR-MADE JUST FOR YOU
TAILOR-MADE JUST

FOR YOU
Years Of Experience
in Teaching Chinese

% Students Achieved Their Goals
in Chinese Language

Fully Licensed
Chinese Teachers

Students Have Studied
at Keats

% of Students Return to Study
at Keats

Fully Furnished Single
Dorm Rooms
A fully immersive experience
LEARN CHINESE
IN KUNMING, CHINA
Intensive One on One Chinese Class
Study Chinese one-on-one in China anytime during the year. We develop personalized exercises and materials exclusively for you to meet your learning goals and requirements. Our unique Chinese teaching methods will maximize the amount you study Chinese here. The Chinese immersion program is the best way to learn Mandarin Chinese in China. After learning Chinese in China at Keats, you will be well on your way to fluency. Studying, eating and living in one building brings you the convenience as at home. Welcome to study in China at Keats School.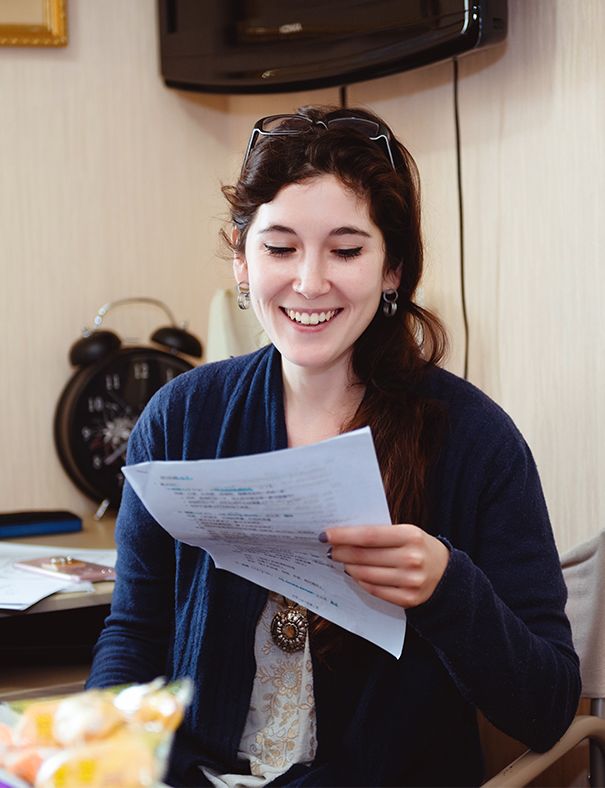 Small Group Chinese Classes
The small group Chinese classes have 4 levels: beginner, elementary, intermediate and advanced. There are no more than 15 students in each Chinese class. You will learn to speak, read and write Mandarin Chinese for 2 hours a day, 5 days a week, 16 weeks for one semester. There are two semesters a year, spring semester and fall semester. The tuition fee is USD 770 per semester. We provide students with long term student visas.
HSK Test Preparation Course
The HSK or the Chinese Proficiency Test, is to assess the Chinese proficiency of non-native speakers. The HSK test score is widely accepted by many Chinese companies and universities. All the teachers in the HSK research team at Keats are carefully selected and have rich experience in helping students pass the HSK test. You will learn the latest and the most useful testing techniques created by the Keats HSK researchers. We will design the HSK course materials and track your progress according to your previous Mandarin Chinese level, to make sure that you get the most value for the time you spend at Keats.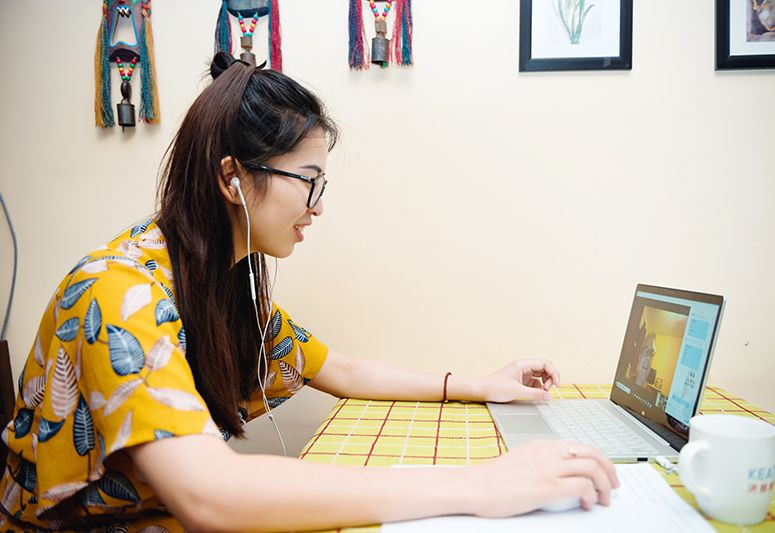 Learn Chinese Online
Study Chinese 1-2-1 anytime and learn Mandarin anywhere. If you are unable to come to study in China, but want to learn Chinese with a professional Chinese teacher, the online Chinese course is an ideal option to learn Mandarin. We provide the online Chinese lessons 24 hours a day, 365 days a year. Our professional teaching team will develop a personalized Chinese study plan for you to learn Mandarin quickly and efficiently. The online Chinese lessons include business Chinese program, children Chinese program, HSK Mandarin Program, Survival Chinese program, etc.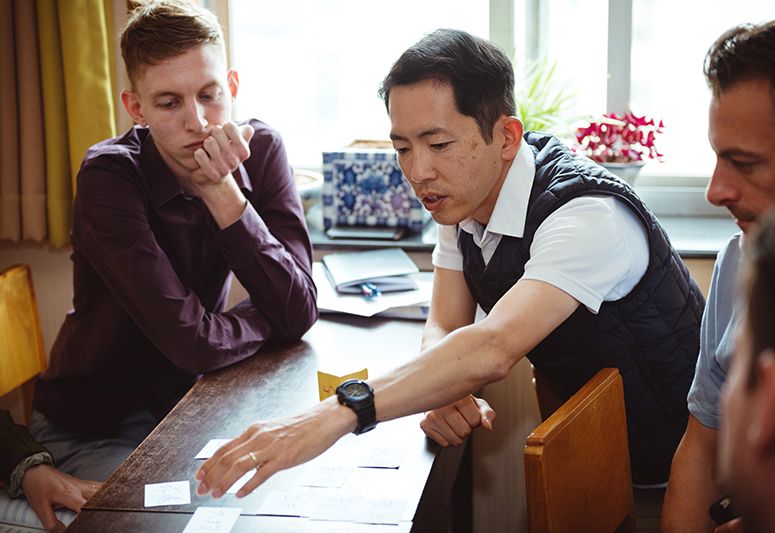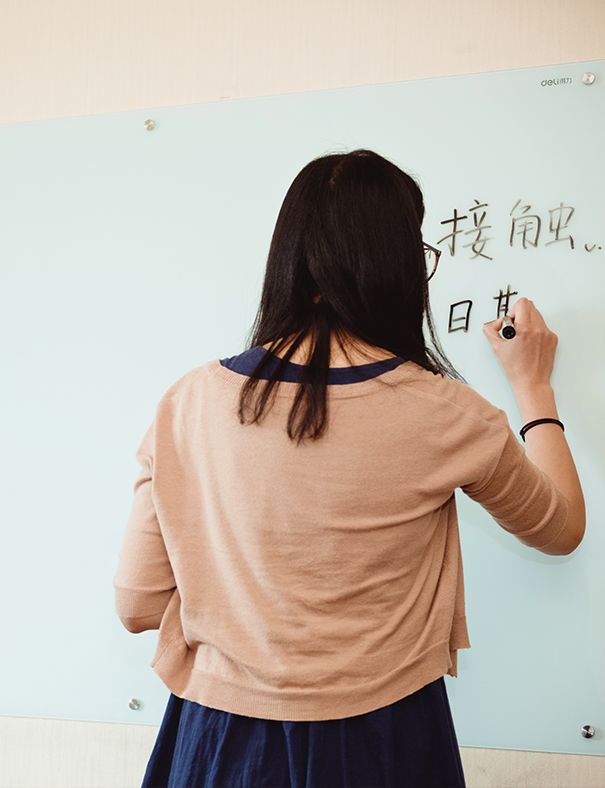 Chinese Language Course + Volunteer in China
Study + Volunteer program is a perfect combination of intensive Chinese language courses and volunteering opportunities in China. We provide volunteering certificates and recommendation letters. Students will learn Mandarin one-on-one for 4 hours with a professional Chinese teacher in the morning and do the volunteer work in the afternoon. Learning Chinese in China and volunteering in China can be a very memorable experience. Welcome to study in China at Keats School and get your Mandarin Chinese improved while doing volunteer work in China.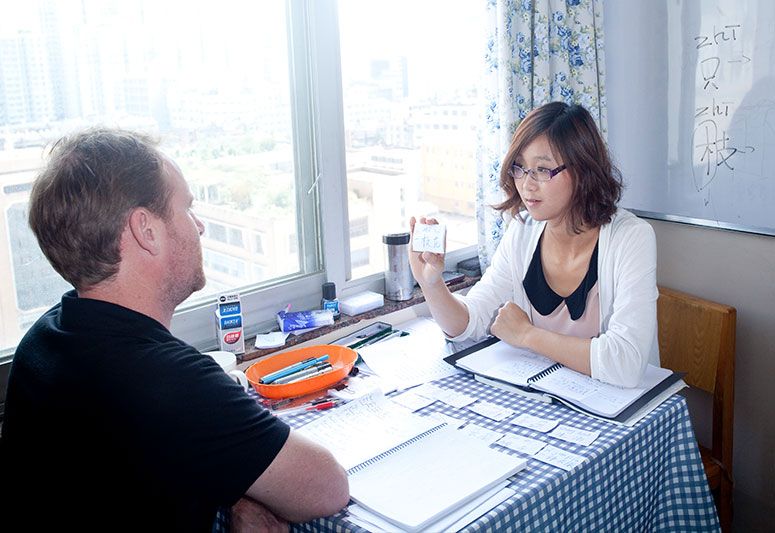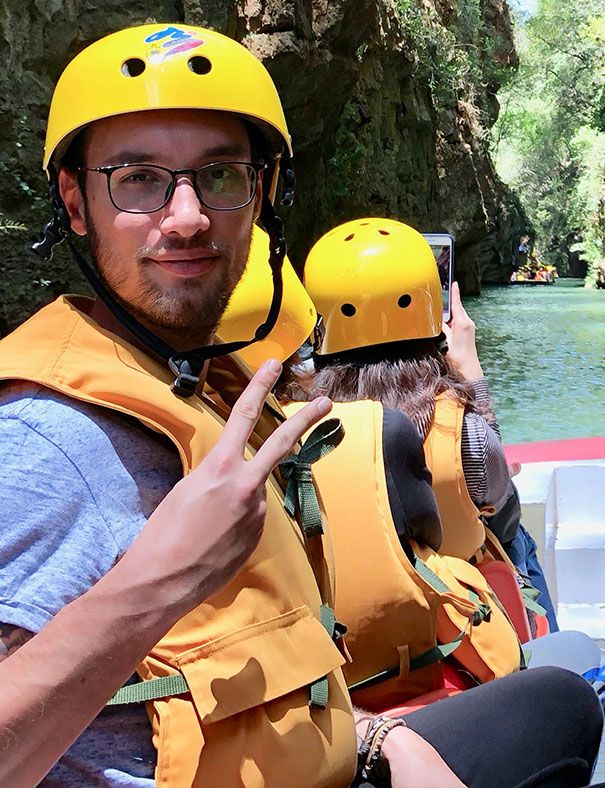 Chinese Language Course + Tour in China
If you want to learn Mandarin Chinese while experience the beautiful scenery in Yunnan province, Chinese Language Course plus Tour in China is for you. We will design the Chinese course according to your personal needs and organize your trips to different parts of Yunnan and China. This is a hassle-free program that you do not need to worry about study plans, travel plans, transportation, food, hotel, airport pick-up etc because we will do everything for you. The program fee already includes the lesson tuition, transportation, entrance fee, accommodation, food. You will find it so amazing to be able to speak Chinese when you travel in China and in Yunnan.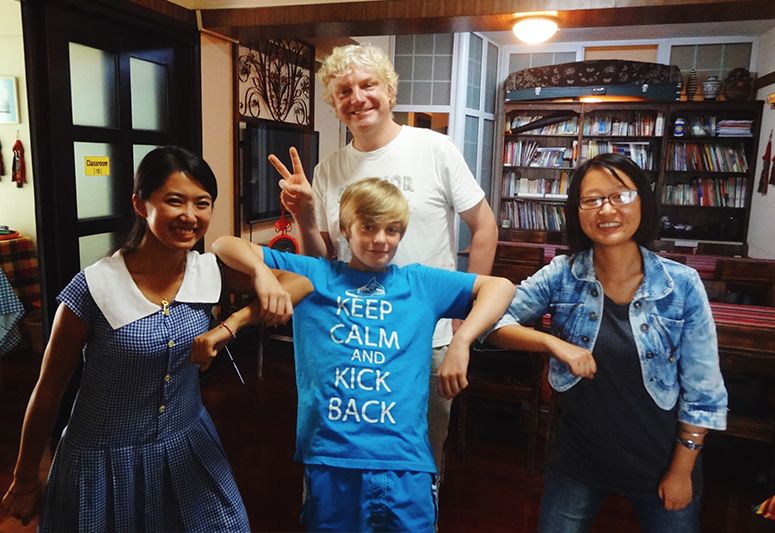 Chinese Language Program for Children
Children Chinese program combines Chinese language lessons, Chinese culture classes, and excursions, to help the children have a better understanding of the language and culture. The Mandarin teachers for the children programs are all experienced in teaching children and employ various interesting teaching methods. Children will take one-on-one Mandarin lessons in the morning and visit interesting places in the afternoon on Monday, Wednesday, and Friday. On Tuesday and Thursday afternoon, one Chinese cultural activity can be chosen from Chinese chess, Chinese paper-cutting, tea ceremony, Chinese dumplings making, Chinese songs, and Chinese movies.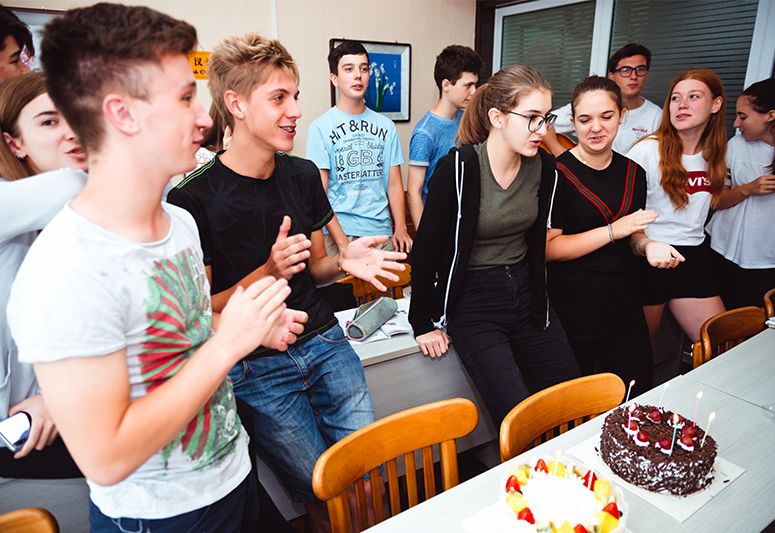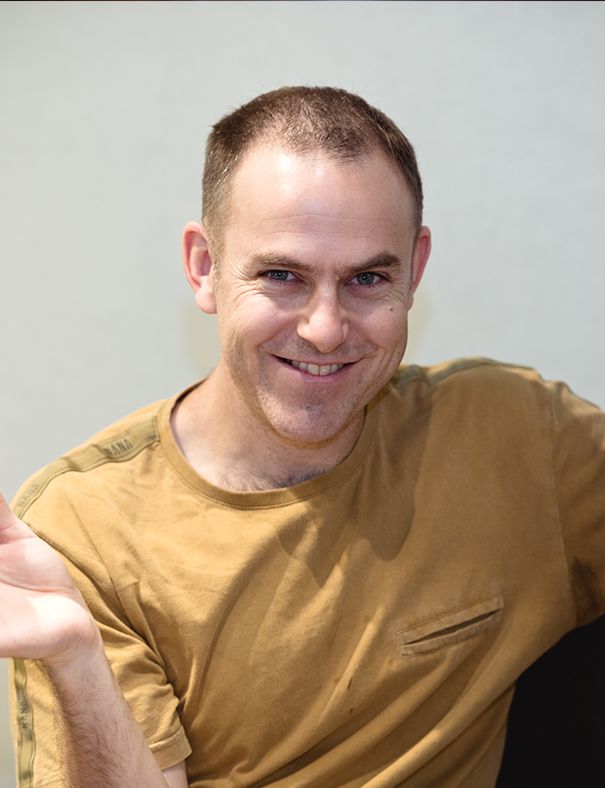 Customized Chinese Language Program
If you are an organization, a group of people or a family who are looking for customized Chinese language program, you are very welcome to contact us for details about designing a tailored study program at Keats. Keats School has successfully held American high school summer programs and company trainings in the past. Keats School can be contacted anytime and we will reply to your emails within 5 hours. Keats teachers look forward to providing you with the best Chinese leaning experience.
Learn Chinese online
GET STARTED
TODAY
Learn Chinese online with Keats ANYWHERE, ANYTIME. Ask for a FREE trial Chinese Online Course.
Discover
LEARN CHINESE IN CHINA WITH KEATS
Jim's Story

in Kunming

The global demand for Chinese language skills is growing at an unprecedented pace. Students and professionals around the globe are noticing that Chinese speakers are needed in many labor markets. Keats provides a variety of Chinese language courses in one of China's most beautiful provinces - Yunnan. We tailor study plans for you, based on your learning requirements as well as including fun topics to suit your personality. With our student-centric approach, Keats School in Kunming is the first choice for many students. Learning Chinese in China gives you the benefit of constant opportunities to practice and learn from locals. With its blue sky and beautiful weather, Kunming stands out from other cities in China, which are heavily affected by air pollution.
See you soon!
Contact Us Now
MAKE CHANGE HAPPEN!
Thanks for contacting us, we will get back to you soon!