Duur

1-52 weken

Lestijden per dag

Op maat gemaakt

Accommodatie

Op maat gemaakt

Dagelijkse maaltijden

Op maat gemaakt

Aantal studenten

Op maat gemaakt

Start van het programma

Enig moment

Lesgeld vanaf

Taalniveau

Taalniveau

Enig niveau
Cursus kenmerken
In dit programma zal ik:
Een op maat gemaakt studieplan ontvangen wat exclusief voor mij of mijn organisatie wordt gecreëerd.
Een Chinees taalprogramma volgen wat Chinese cultuurlessen en excursies omvat.
Een Chinees taalprogramma volgen wat aan al mijn behoeften tegemoetkomt.
De Chinese taal meester worden en échte Chinese cultuur ervaren.
Programma intro
Is dit programma
geschikt voor mij?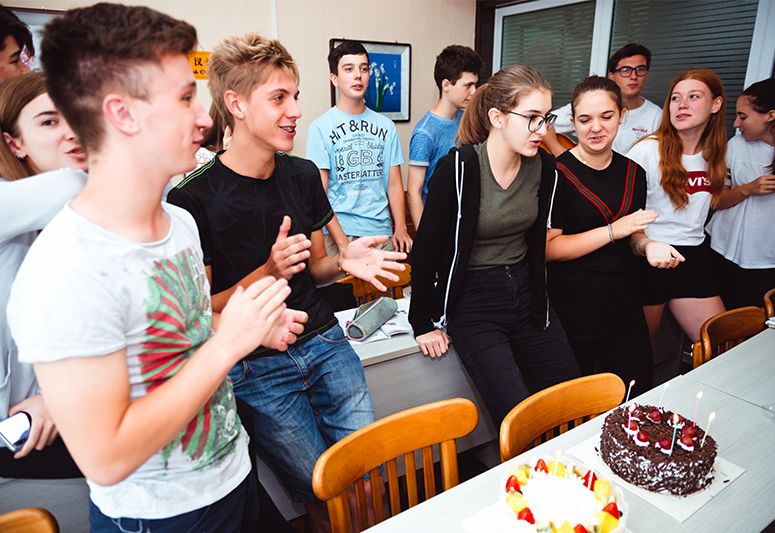 Middelbare school en universiteit zomerprogramma's
Ben je een middelbare school of universiteit programmacoördinator en op zoek naar een op maat gemaakt zomerprogramma Chinees voor je studenten, ben je van harte uitgenodigd om contact met ons op te nemen. We bespreken graag de details rondom het ontwerpen van een op maakt gemaakt studieprogramma bij Keats. Keats heeft de afgelopen jaren al vele middelbare school en universiteitszomerprogramma's met succes afgerond. We gebruiken moderne en interactieve lesmethoden voor teenagers en jongvolwassenen, zodat ze op een leuke en efficiënte manier Chinees kunnen leren.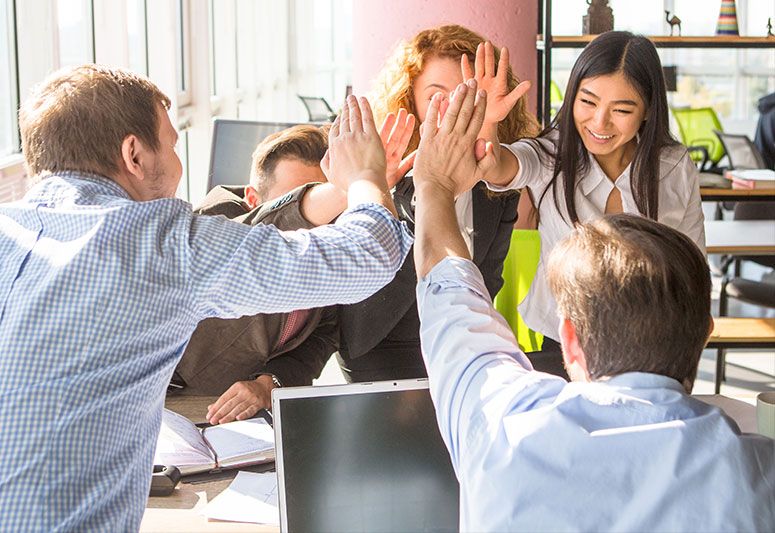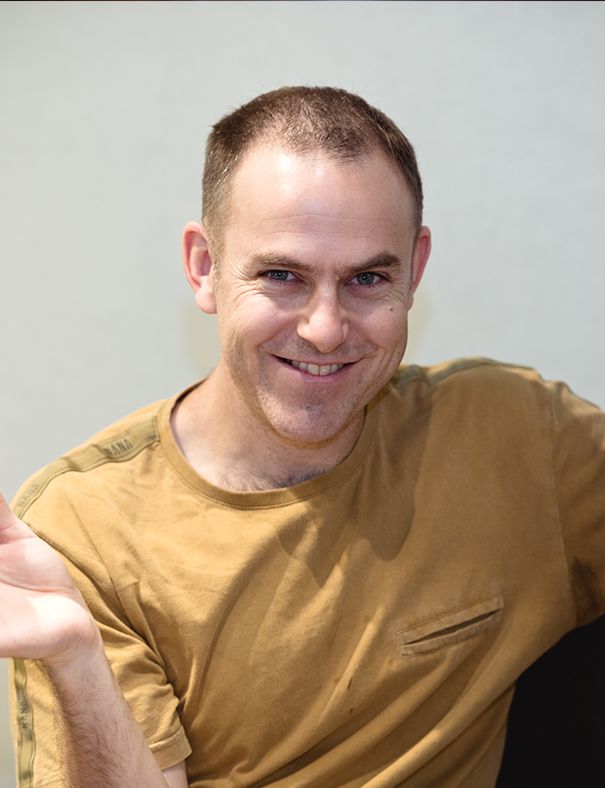 Bedrijfstraining
Als je op zoek bent naar een gecertificeerde Chinese taalschool voor je werknemers kan Keats een studieplan creëren wat hen helpt Chinese taal te leren die direct toepasbaar is in de bedrijfsomgeving. We bieden Chinese taal training voor bedrijven uit alle sectoren. Keats docenten kijken ernaar uit om je de beste leerervaring te bieden.
CONTACT US
Anything you want to ask
Thanks for contacting us, we will get back to you soon!
Andere programma's die mogelijk
interessant zijn voor jou
Gratis checklist
Denk na over deze dingen

Voordat je naar het buitenland verhuist om te studeren

Dus, je hebt de beslissing genomen. Je reist naar China om Chinees te gaan studeren, maar er is een waslijst aan dingen die je moet overwegen voordat je op het vliegtuig stapt. Om alle reisvragen te beantwoorden, download onze GRATIS Denk Na Over Deze Dingen Checklist. Deze afdrukbare infographic brengt je bij over alles waar je over na moet denken voordat je naar China gaat verhuizen.

Download Checklist